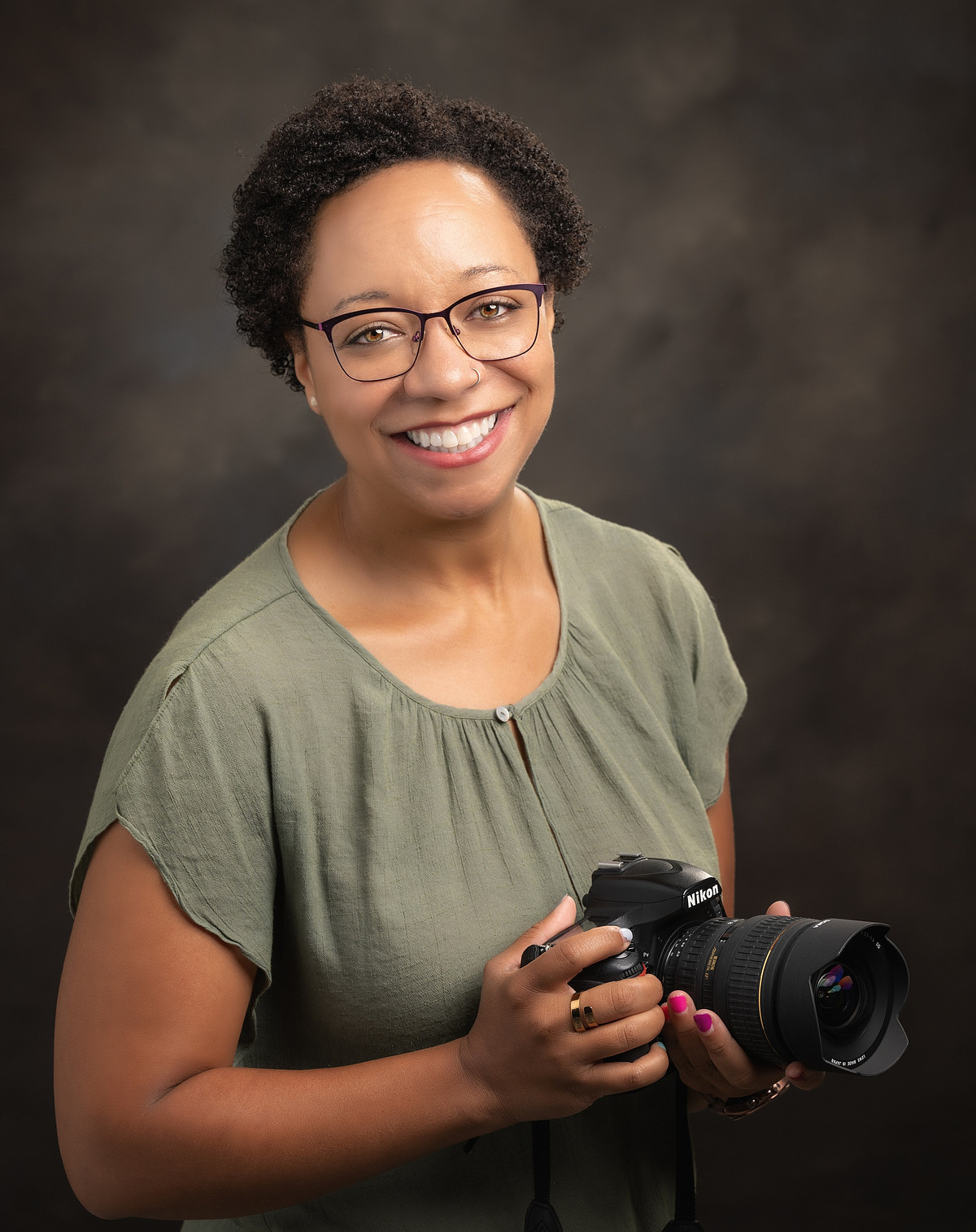 - MY STORY
Simply Beautiful
"Make visible what, without you, might never be seen." - Robert Bresson
I have always loved how photographs can evoke an emotion and help us see things in a way we might not have seen them before. Ever since I fell in love with photography, that has been my goal; having people see the subject in such a way that it evokes an emotional response.
I began my photography journey with nature/wildlife photography (and it still holds my heart to this day!). Getting out in nature was my happy place and being able to capture images of the wildlife made it that much better. However, no matter how big a zoom lens I had, I couldn't get close enough. I couldn't get the details I wanted. I have always loved the details. The things you would probably never see if it weren't for photography allowing us to get that close. This desire to always get closer is what led me to macro photography. This is where I found my niche.
My macro photography presents the subjects in a beautifully unexpected way. With isolated subjects that pop off of the background in my flower photography and minor details of a classic car that might otherwise get overlooked, I am able to create images that make you feel more than they make you see.